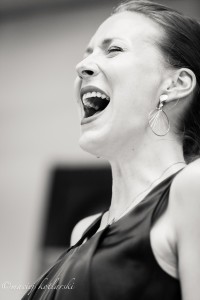 Welcome to Ellen Giacone's website.
You will find here regular updates regarding her upcoming concerts as well as video and sound recordings.
Fresh news : Body & Soul Consort has just recorded its first album during a residency
at the Cité de la Voix in Vézelay…
Thank you for you support during our crowdfunding campain !