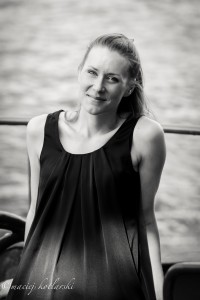 Welcome to Ellen Giacone's website.
You will find here regular updates regarding her upcoming concerts as well as video and sound recordings.
Coming up… on June 21, 2021
release of "Cry Me a River", first single
from the album "I Put a Spell on You"
by Body & Soul Consort !